Our Team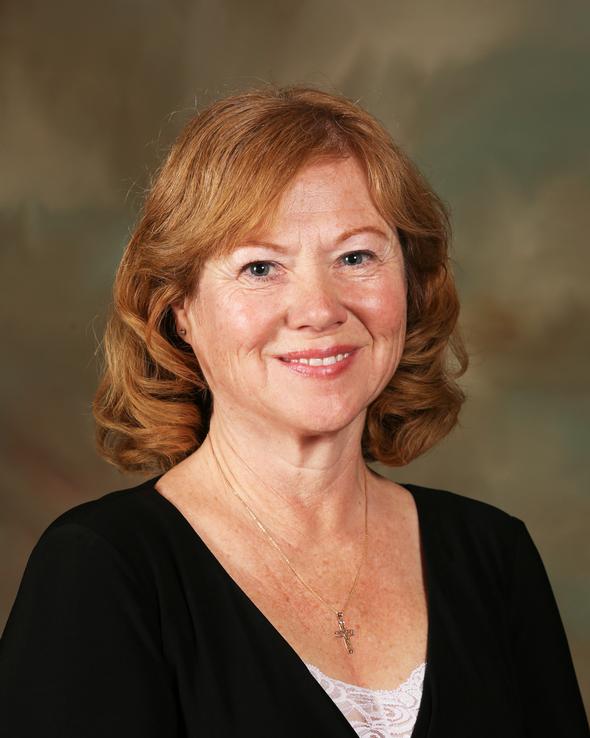 Teresa Ingold
President / Co-Founder / Independent Advisor
After raising three beautiful children and a successful 20 year career as a retail store manager, Teresa decided to change courses in her life and start a new journey into the Insurance and Investment Industry. Rather than join someone else's agency where she would be restricted to their ideals of service and customer care, and never one to back down from a challenge, Teresa chose to start her own firm with the goal of helping people who are getting ready to retire and those who have recently retired.
Focusing on the Baby Boomer Generation, Teresa has seen through the experiences of her own parents, how critically important it is for a retiring person to make the right choices when it comes to their retirement goals and how to achieve them.
Questions about Medicare, retirement plan distributions, assisted living, paying for nursing care, how to guarantee your income in retirement and the best way to pass your inheritance on to your family are just a few of the many questions that Teresa is prepared to answer with you.
Teresa is a member of the National Association of Professional Agents and is currently studying for her National Social Security Advisors designation (NSSA), one of the only Social Security designations recognized by FINRA, the Financial Industry Regulatory Authority.
Working with Leon, her husband of 34 years, out of their restored farmhouse in Le Grand, Teresa is an avid bicycler, logging over three thousand miles every year on her bicycle. She and Leon have also been enjoying themselves by completing RAGBRAI for the past several years.
Phone: 641.691.3787
Email: tingold@ingoldgroup.com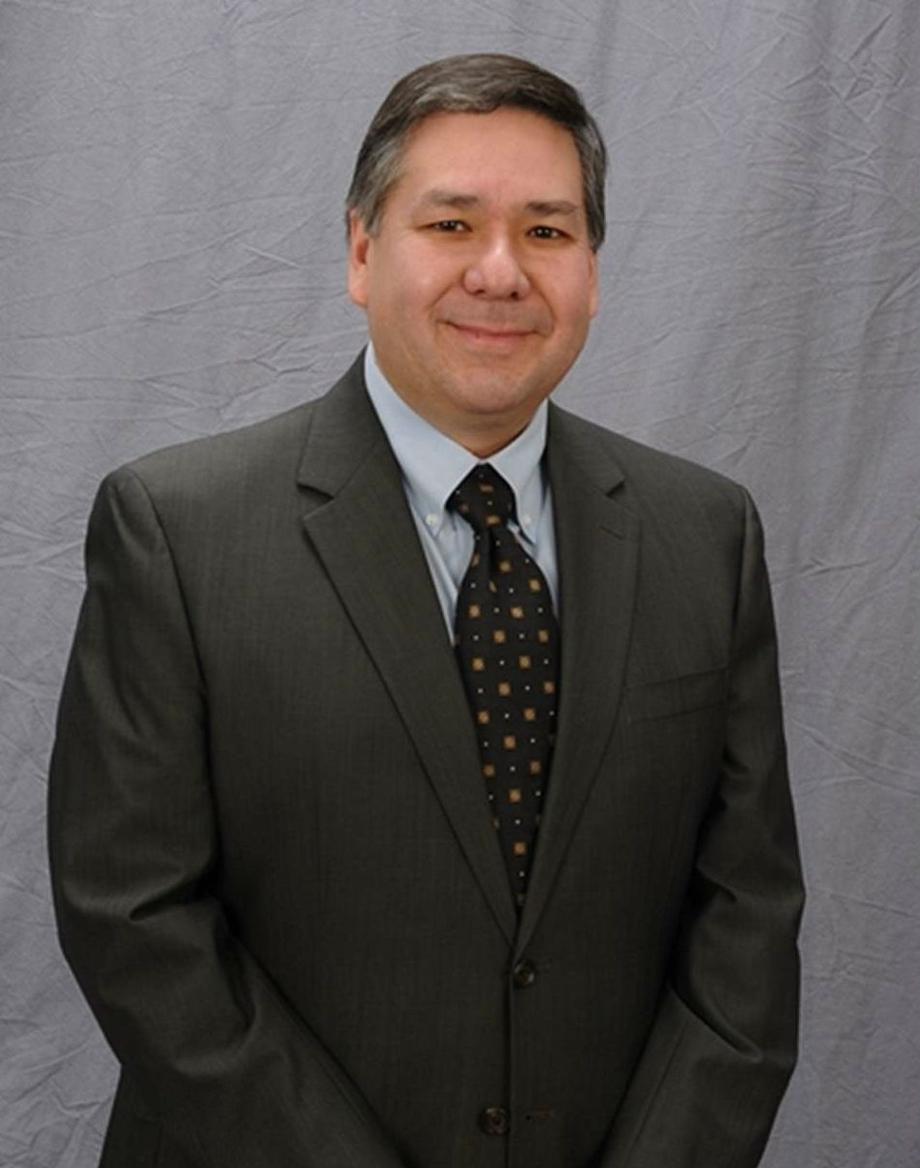 Leon Hiracheta LUTCF, FSCP
President / Co-Founder / Independent Advisor
Leon has spent more than 25 years helping his clients in the Insurance and Financial Services Industry starting as an Insurance Agent, then an Investment Representative, a Managing General Agent and now President and Co-Founder of Ingold Group, LLC.
Leon works closely with his clients, their families and their other advisors to help his clients discover and understand their financial goals and needs. Then recommends an appropriate combination of insurance and investment to help them reach their goals. A comprehensive annual review helps his clients keep on track for their success while allowing for adjustments whenever needed. Leon's goal has always been to help his clients sleep at night believing that they have done the right thing for their families, their business and themselves.
Leon believes in the Zig Ziglar model of doing business that simply states, "You can get everything in life you want, if you just help enough other people get what they want".
Leon is also a Moderator for the American College and for The College for Financial Planning. Is a member of The National Association of Insurance and Financial Advisors, holds the Designations of Life Underwriters Training Council Fellow (LUTCF) and Financial Services Certified Professional (FSCP). And has served on the Board of Directors of several non-profit charitable organizations.
Leon and his wife of 34 years, Teresa, enjoy spending their spare time working around their restored farm house, being with their grandchildren and many outdoor activities, including bicycling and kayaking and both have been riding on RAGBRAI for several year.
*Securities and investment advisory services offered through CoreCap Investments, Inc Member FINRA/SIPC
Phone: 319.551.4500
Email: lhiracheta@ingoldgroup.com
Nathaniel Jacobs
Office Manager
Before joining Ingold Group as our office manager, Nate attended Drake University where he studied Political Science. During his time at Drake, he also carried out his duties with the Iowa Army National Guard as a Health Care Specialist/Combat Medic.
Today, Nate follows the Ingold Group tradition of being an educator first, by teaching English as a Second Language, and helping people who are preparing to sit for the IELTS (International English Language Testing System) exam. The IELTS exam, is an internationally standardized test of English language proficiency, for non-native English speakers, and is jointly managed by the British Council, IELTS Australia, and Cambridge Assessment English.
During his time at Ingold Group, Nate has demonstrated a remarkable understanding of Financial Education and how the Ingold Group team always puts their clients and students first.
When he's not teaching or serving clients and advisors, Nate enjoys playing disc golf, cheering on the Denver Broncos and the Iowa Hawkeyes, and working in his garden.
Nate knows that the most important part of being an office manager is building a personal connection with clients and continuing his education, so he can help to optimize and tailor the best plans possible for our clients.
Nate is here to connect with you.
Email: njacobs@ingoldgroup.com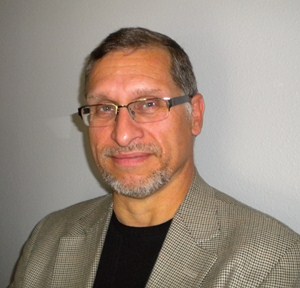 Charles Hallberg
Attorney Consultant
Charles Hallberg is a graduate of the University of Northern Iowa receiving a Bachelor's Degree in Philosophy and Religion. He later received his Juris Doctor Degree from the Creighton University School of Law. Charles has also given back to the community as an Associate Professor at Kirkwood Community College, Upper Iowa University and Kaplan Higher Education in Boca Raton, Florida.
He brings with him 22 years of professional experience including experience in Estate Planning, Wills & Trusts, Social Security Disability and Probate. Charles opened his own practice, Hallberg Law Office in 2009
Email: challberg@ingoldgroup.com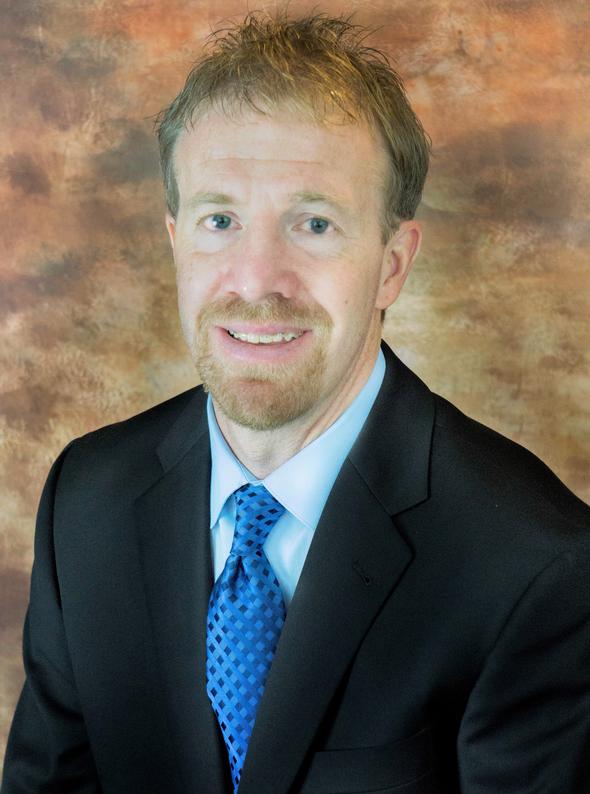 Dan Rundahl
Financial Advisor
For more than twelve years, Dan Rundahl has been serving his clients and their families through his work in the financial services industry.
Dan's mission is to serve others by helping them to first discover and understand their financial and retirement goals and then to help them shape a comprehensive plan to accomplish those goals.
Using his unique holistic approach, Dan helps his clients through the three most important steps in any financial plan.
1st. Dan focuses on helping his clients accumulate assets, so they may have the best opportunity to achieve their retirement goals. This includes learning what's important to you and what you wish to accomplish in life.
2nd. Dan looks to protect your assets with proper planning. This involves your overall risk assessment including your current needs and retirement income needs. He may use a combination of insurance and investment products coordinated exclusively for you and your family.
3rd. The one step most overlooked by less experienced advisors, is your retirement income stage. Dan's years of experience allow him to help you make the best decisions when you reach that most important stage of your life, retirement.
Using planning methods such as the "bucket system", "sequence of returns", and Retirement Analyzer software, Dan will help you understand the most tax efficient way to plan your retirement income, and is always available to work with your tax advisor or other advisors to achieve your goals, not his.
Dan is the father of two beautiful twin babies and along with his wife Tara, is a lifelong member of the Bethlehem Lutheran Church. He has always believed that if you seek to provide service to others and live a life devoted to that service, the Lord will provide the rest.
In his spare time, Dan can be found running on one of Iowa's beautiful outdoor trails, getting his hands dirty in his garage, or working alongside Tara in their garden. They also enjoy their time as a family fishing, camping and spending time with their families and friends.
*Securities and investment advisory services offered through Brokers International Financial Services, LLC, Member SIPC.
Email: drundahl@ingoldgroup.com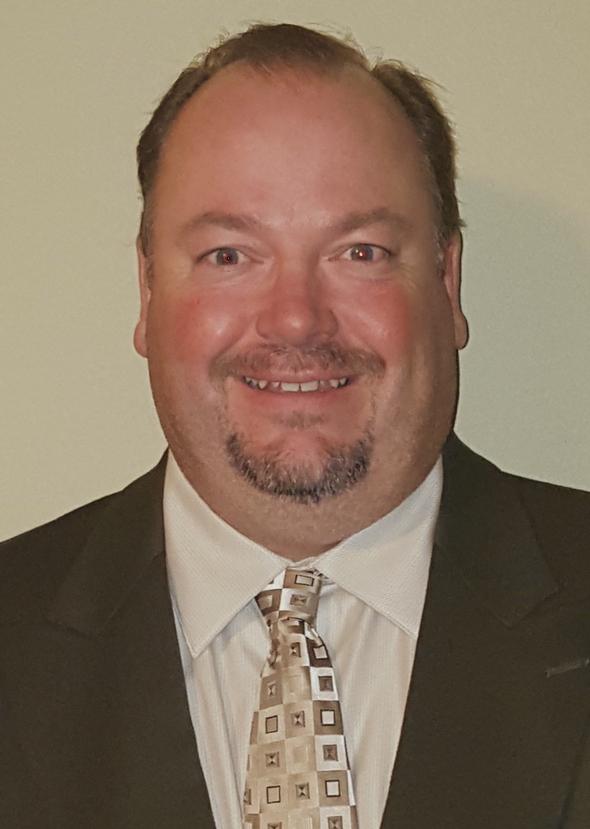 Brian O'Connor
In-House Medicare Specialist & Financial Advisor
In 1999, Brian graduated from Southwestern College in Creston with a 4.0 grade point average. He decided then to start his career in the Insurance Industry with Allied Insurance Group, as an in-house representative.
With a few years of training and experience, Brian decided to get out of the office and went to work for Cappers Insurance Services offering Long Term Care, Medicare Supplements, Accident Plans and Fixed Annuities.
Brian was quickly recognized as a person who had a great gift for offering the right solution to his client's problems, while always putting the best interest of his client's ahead of his own. So, in 2006 he was asked to join Humana Insurance Company and was chosen to receive extensive training and certification, allowing him to offer their exclusive Medicare Coverage Plans, Prescription Drug Plans, and Medicare Advantage plans.
With 18 years of experience and training in the Medicare insurance industry, Brian recognized the importance of understanding all his client's financial concerns and decided to further his education and expand his offerings to better serve his clients. He joined Ingold Group, LLC as their in-house Medicare Specialist and Financial Advisor.
Working with Ingold Group allows Brian to take an in-depth look at his clients needs and apply their unique Holistic approach to planning that Ingold Group has become known for.
When he's not serving his clients, Brian can be found improving his game on the golf course, spending time with his beautiful granddaughter, or joining his wife Jodee and their three children camping in the great outdoors.
Email: boconnor@ingoldgroup.com
* Check the background of these investment professionals on FINRA's BrokerCheck.